Current Classes Offered
Classes are offered on a rotating basis and registration or referral is required to attend. You may register for classes, however each class coordinator will follow up to confirm your eligibility and enrollment. Please contact our office at 336-748-9028 for more information.
Positive Effective Parenting
Parent Teen Solutions
Fathers are Parents Too

Forsyth County class
Guilford County class

Co-Parenting for Healthy Children
Co-Parenting for Healthy Children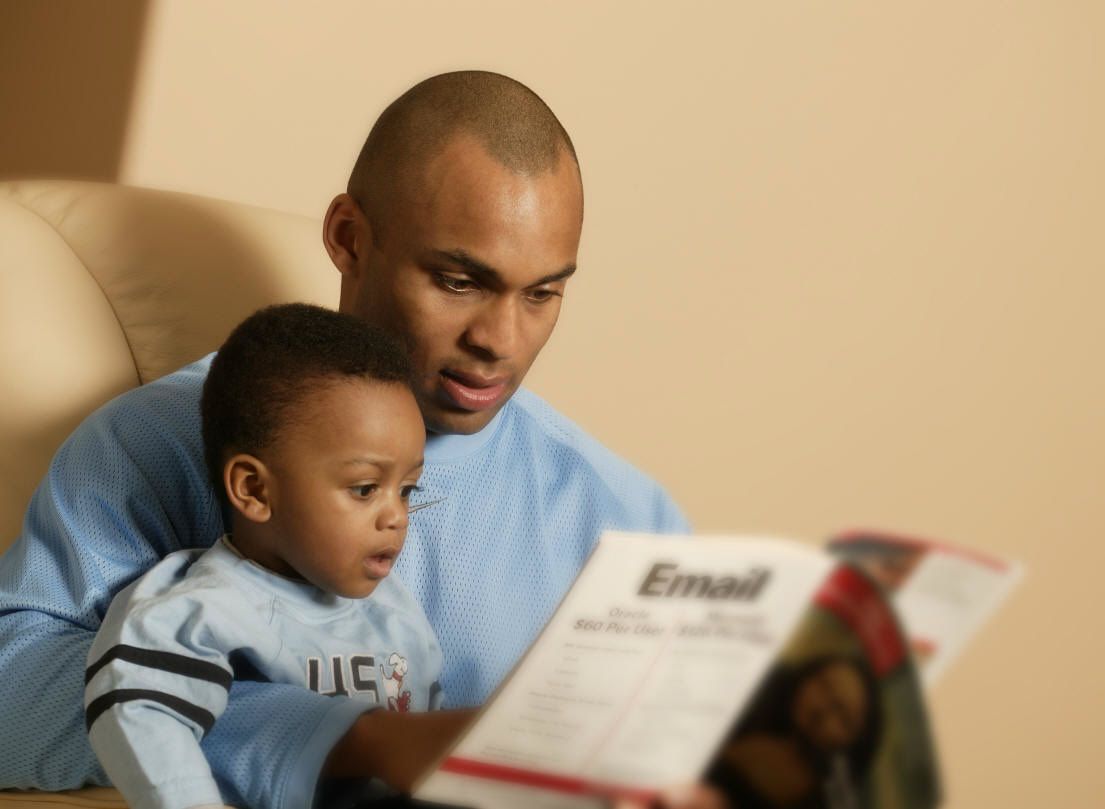 "Co-Parenting for Healthy Children" is an evidence based comprehensive course for parents to deal with the challenges of separation. The course is designed to strengthen the parent-child relationship and enhance parenting skills to create healthy children.
TOPICS INCLUDE:
• Making a Plan for Shared Parenting
• Reducing Co-Parent Conflict
• Parenting Skills to Reduce Risk
• Handling Stress and Building a Support Network
Registration required. Class fee $40 per attendee.
Agency Closed in Observation of President's Day