Current Classes Offered
Classes are offered on a rotating basis and registration or referral is required to attend. You may register for classes, however each class coordinator will follow up to confirm your eligibility and enrollment. Please contact our office at 336-748-9028 for more information.
Positive Effective Parenting
Parent Teen Solutions
Fathers are Parents Too

Forsyth County class
Guilford County class
Clemmons class

Co-Parenting for Healthy Children
Positive Effective Parenting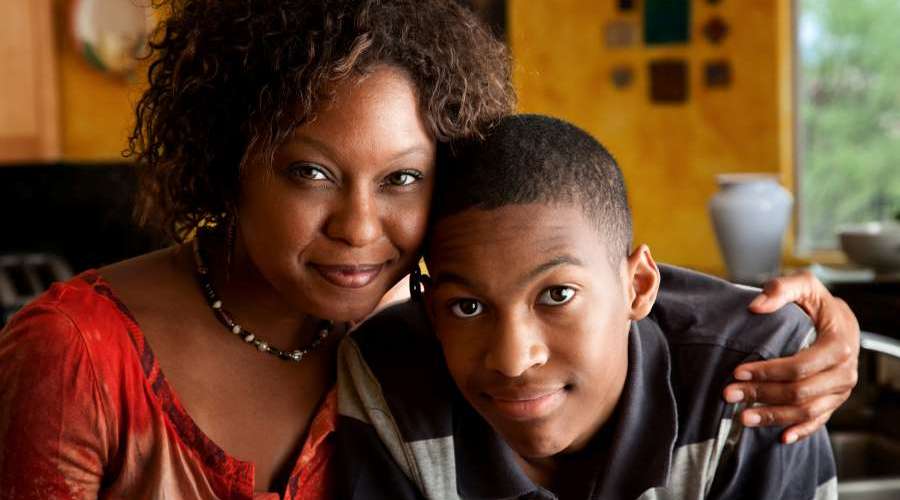 "PEP Classes" are a free 12-week parenting program promoting empathy, discipline with dignity, self-worth and empowerment.
Class repeats weekly on Tuesdays, registration is required. To obtain a certificate of completion, student must complete 10 lessons.
Co-Parenting for Healthy Children
Children often struggle when they are split between two households. Maintaining a positive friendly relationship between the couple can be hard and children sometimes feel a need to choose one parent or another.
"Co-Parenting for Healthy Children" is an evidenced based comprehensive course for parents to deal with the challenges of separation. The course is designed to strengthen the parent-child relationship and enhance parenting skills to create healthy children.