Co-Parenting for Healthy Children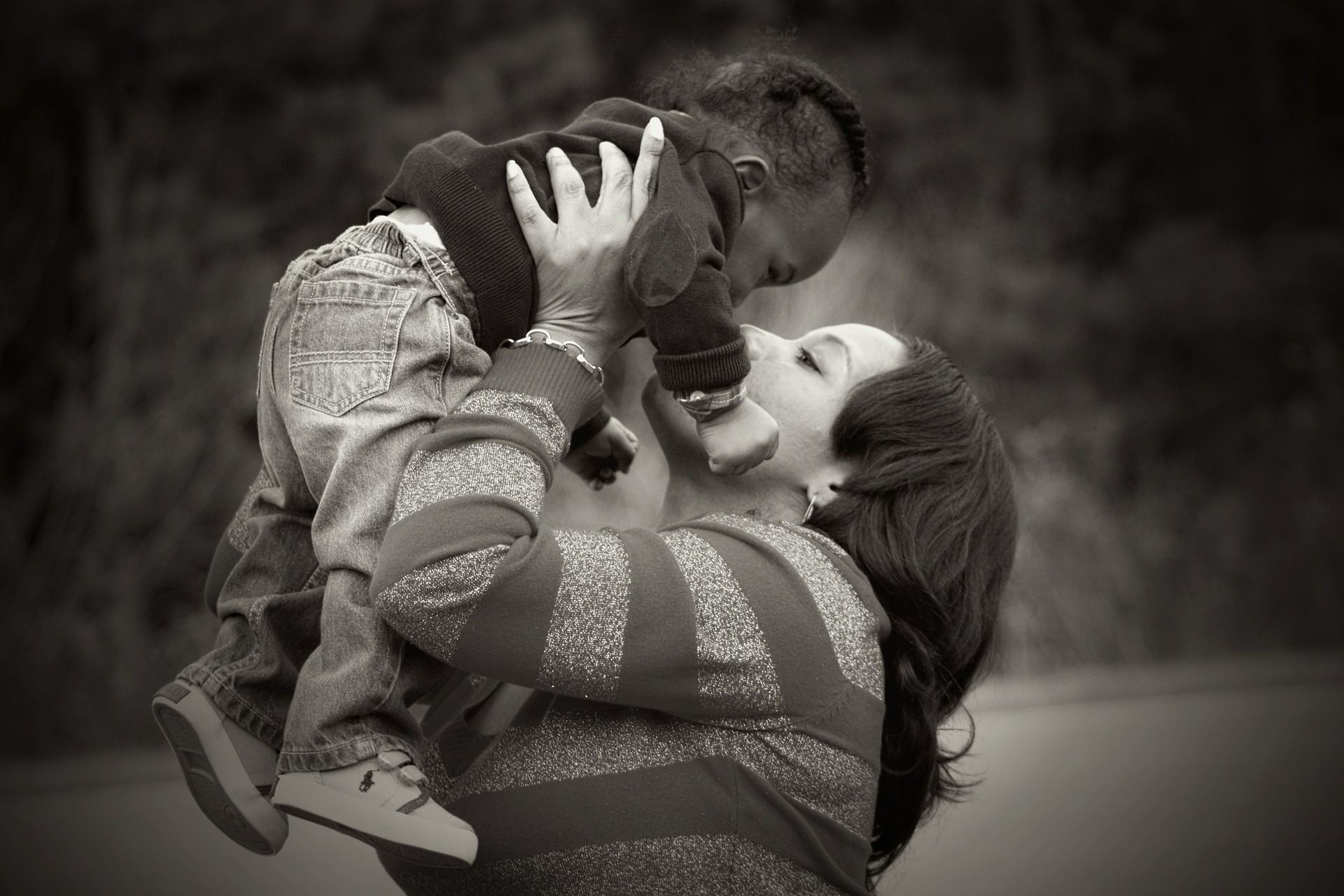 Children often struggle when they are split between two households. Maintaining a positive friendly relationship between the couple can be hard and children sometimes feel a need to choose one parent or another.
"Co-Parenting for Healthy Children" is an evidenced based comprehensive course for parents to deal with the challenges of separation. The course is designed to strengthen the parent-child relationship and enhance parenting skills to create healthy children.