Co-Parenting for Healthy Children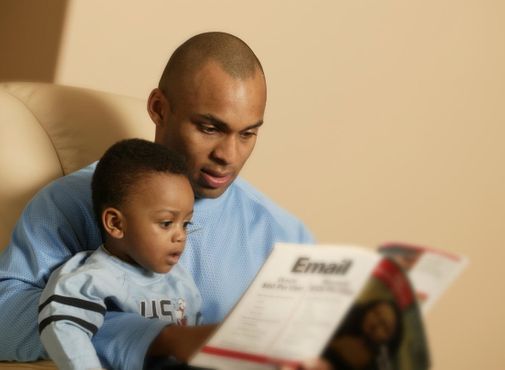 "Co-Parenting for Healthy Children" is an evidence based comprehensive course for parents to deal with the challenges of separation. The course is designed to strengthen the parent-child relationship and enhance parenting skills to create healthy children.
TOPICS INCLUDE:
• Making a Plan for Shared Parenting
• Reducing Co-Parent Conflict
• Parenting Skills to Reduce Risk
• Handling Stress and Building a Support Network
Registration required. Class fee $40 per attendee.