At The Parenting PATH, we're excellent at being social! Now we're going to perfect our skills in social distancing. As a result our inaugural Springtime in Paris event is being POSTPONED.
While the situation in North Carolina with the Coronavirus is rapidly evolving, we don't want to put any of our favorite people at risk. We are taking the precautionary step of postponing our event to ensure the wellbeing of our donors and the local community.
We are diligently working to confirm a rescheduled date and will update all of our ticket holders as soon as we are able.
      Ticket Holders: Please retain your confirmations! Tickets will be honored in full for the rescheduled event.
      Sponsors: The benefits associated with your sponsorship package will be fully honored for the rescheduled event.
The Parenting PATH is taking this step as precautionary to ensure the wellbeing of our staff, our donors and those we serve. 
The Parenting PATH (formerly Stokes SCAN) provides a variety of programs to prevent and treat child abuse and neglect. This event will help us raise critical funds to support additional services to families in Stokes County.

All funds raised will go to serving local families. These funds will assist us in creating an additional position that will serve 30 families each year, working with them in home, providing family support and counseling, teaching parenting skills and keeping Stokes County children safe. The Parenting PATH works with Stokes County Health Department and Stokes Department of Social Services to identify and serve local families.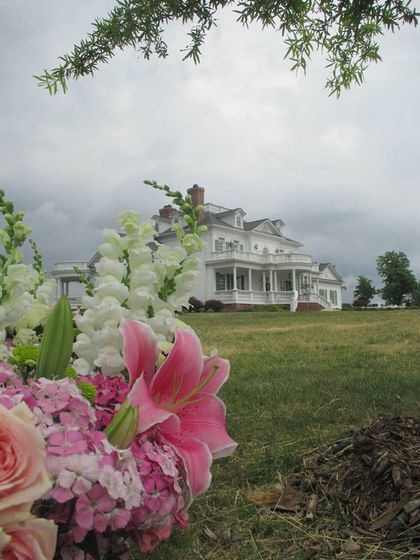 For information regarding Sponsorship Opportunities, donation request and our Case for Support in Stokes County download below:
For more information contact Joe Rick at joe.rick@parentingpath.org