Fathers are Parents Too
Are you a father or father figure of children ages 0-18 months?
If so, join classes for dads including:
• Group and individual support
• Case management
• Enhancing/improving parenting skills
• Basic child care knowledge
• Co-parenting education
• Referrals to community resources
• How to develop and nurture healthy relationships.
Free. Classes held in Forsyth and Guilford counties.
Information on our class and contacts below: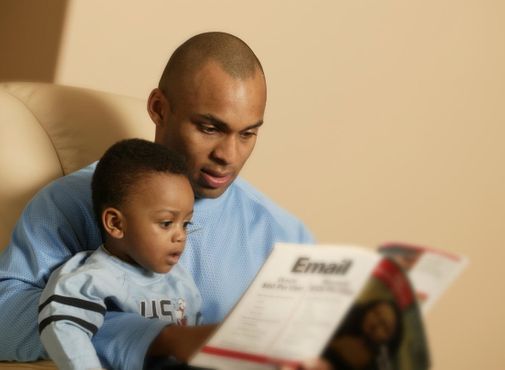 We are proud to partner with Piedmont Health Services and Sickle Cell Agency to provide Triad Baby Love Plus. For more information, visit their website HERE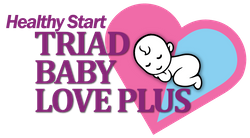 "This project/publication/program/website is supported by the Health Resources and Services Administration (HRSA) of the U.S.Department of Health and Human Services (HHS) as part of an award totaling $4,870,000 with 0% percentage financed with nongovernmental sources. The contents are those of the author(s) and do not necessarily represent the official views of, nor an endorsement, by HRSA, HHS or the U.S. Government."