Parenting Tips During a Crisis
Below you will find a series of videos from Child and Family Therapist, Everardo "Evea" Aviles, LCSWA, LCASA addressing various topics of parenting, adapting to change, reframing your state of mind and self care.
Consejos Para Padres Durante Una crisis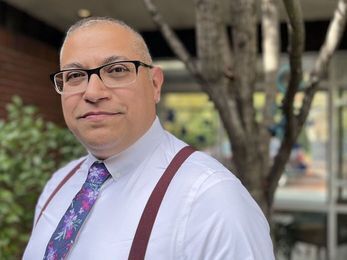 To watch these helpful parenting videos click on the links below:
Introduction
Coping Skills
Adapting to Changes
Communication based on their age
Positive vs Negative Thinking
Regaining Control
Schedules
Positive and Negative Behaviors
Self Care for Parents and Guardians
Trails or Parks
Splitting
Virtual Resources
---
The Triple P – Positive Parenting Program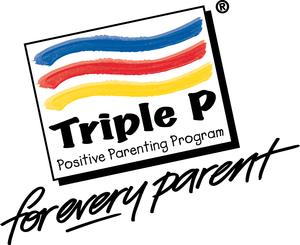 The Parenting PATH is proud to utilize Triple P with many of our agency's programs!

The Triple P – Positive Parenting Program is one of the most effective evidence-based parenting programs in the world, backed up by more than 35 years of ongoing research. Triple P provides parents simple and practical strategies to help them build strong, healthy relationships, confidently manage their children's behavior and prevent problems from developing. Triple P is currently used in more than 25 countries and has been shown to work across cultures, socio-economic groups and in many different kinds of family structures.

Triple P is available through programs at The Parenting PATH and through the Family Support Network at The Centers for Exceptional Children.
https://www.thecfec.org/familysupportnetwork/

Triple P Online is also available to all North Carolina families FREE of charge!
Triple P Registration Instructions
Haga clic para acceder a la información de registro en español