Good things happen when we all come together! #communitysupport
So honored to be partnering with these amazing community organizations! Thank you for your support of the Pinwheels Thrift Store and Family Center and The Parenting PATH!
---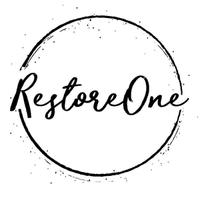 RestoreOne, a care closet focused on providing for fostering and kinship families. Through RestoreOne, caregivers are able to come and "shop" for essentials when they have a child come into their home.

For more information about RestoreOne:
Michelle Ravish
Director and Co-Founder
Email: restoreoneinternational@gmail.com
Phone:  336-293-3229
https://loveoutloud.salsalabs.org/RestoreOne/index.html
Facebook: www.facebook.com/RestoreOneInternational
---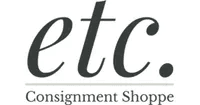 Winston-Salem's award-winning consignment store since 1995, etc. Consignment Shoppe is not only focused on recycling but it is also the heart of their business model.
Etc. Consignment Shoppe has established relationships with several local charitable organizations to help empower the lives of others.
For more information about etc. Consignment Shoppe:
https://www.etcconsignmentshoppe.com/
---