Positive Environments for Positive Parenting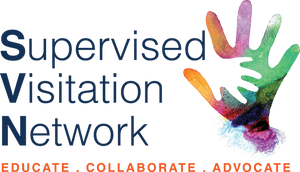 Designed with the safety and needs of families in mind, we offer a variety of age-appropriate environments (indoors and outdoors) to help promote positive interactions for children and their parents.
Safe contact or transfer with non-custodial parent
Parent Coaching by Visitation staff to encourage positive interaction between parent and child
Developmentally-appropriate toys, games, and interactive activities available for all ages of children and adolescents
Monitoring and documentation by our Visitation staff as needed.
Available to residents of Forsyth County and surrounding area.

Fee for Service:
Required Orientation/Registration: $20
Supervised Visitation session (Monday - Friday): $50/hr
Supervised Visitation session (Saturday & Sunday): $65/hr
Monitored Exchange: $20
All services are by appointment only.
For additional questions regarding fees for this service, please contact us.
To make a referral click here or call (336) 748-9028 for more information.
---